D&L is a family owned and operated, multi-facet repair company that specializes in electric motor repair and
supply. We have been established since 2001 with a combined 80+ years experience in electric motor and machine repair, while also being a long-time member of EASA. We handle AC motors and have a multitude of other repair services. We understand that time is money, and strive to give the quickest turn around times at the most affordable rates around. Consider us for all your electric motor and/or machine repair needs!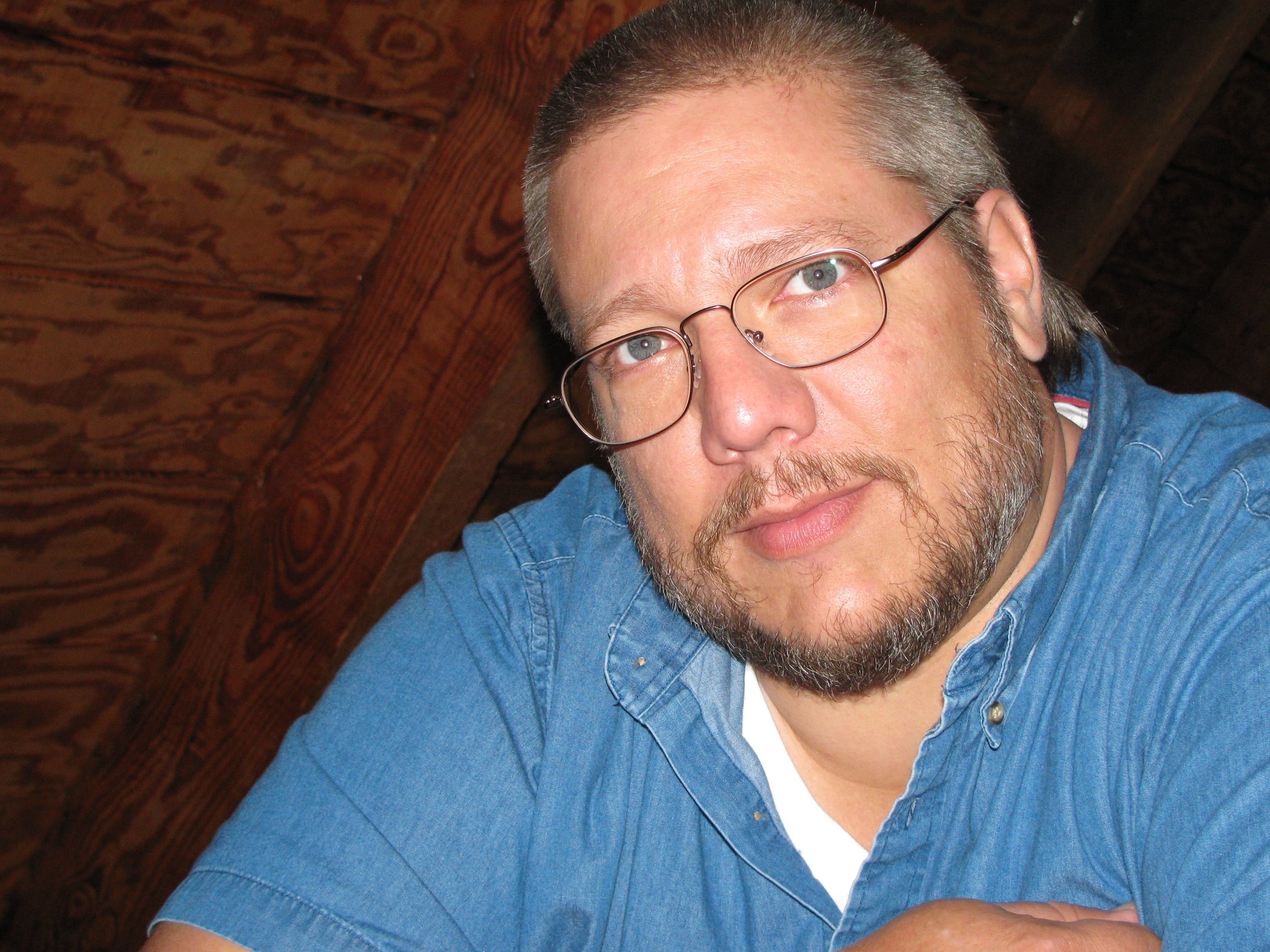 Serving as President to D & L Industrial Services, David Zange takes full stake
with D & L's customer needs and ensures that each repair is more than just
a repair. It's an opportunity to assist the individual needs of each
customer and make certain the success of their project and business critical
functions.
David is excited to be a part of this industry and looks forward to assist with your
business critical functions and success!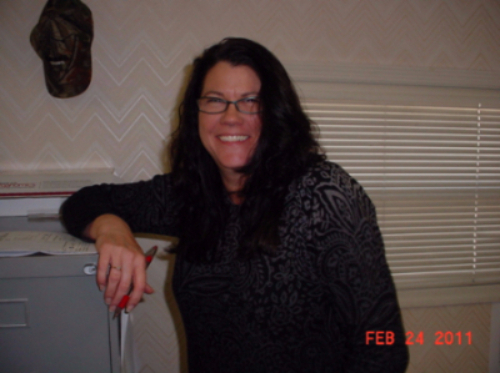 Lorie Zange, the "L" in D & L, is the true force behind the scenes for the operation of D & L. Lorie helps to manage and make sure everything is ran smoothly in the office. There is never a dull moment with her out-going and moral booster personality.